Introducing MARKK artist-in-residence Sybille Neumeyer
Sybille Neumeyer (based in Berlin) is an interdependent artist with a focus on polyphonic narration, more-than-human ecologies, bio-cultural diversity and environmental issues. She is addressing the multiplicity of ways of relating to the world around – and to each other – in various media such as video, installation, narrative cartography, and participatory formats, often in dialogue and collaboration with a diversity of knowledge holders. Her projects are supported by institutions and artist-residencies, such as Akademie Schloss Solitude, ARCUS Project, wellcome Trust, ZKM, IASS Potsdam, amongst others, and her works shown on international exhibitions. Sybille is member of interdisciplinary research collectives such as "textîles" and "collection <> ecologies" and currently fellow at the Jan van Eyck Akademie, NL. MARKK – Museum am Rothenbaum has invited Sybille Neumeyer for the 2022 residency "Water, Climate, Materiality".
With her project "Plant oracles/weathering garden" (working title) the artist is examining knowledge diversity and the intersections of colonial climates and climate colonialism from the perspective of plants, animals, insects, ghosts and clouds – tracing the collection's multispecies weather worlds.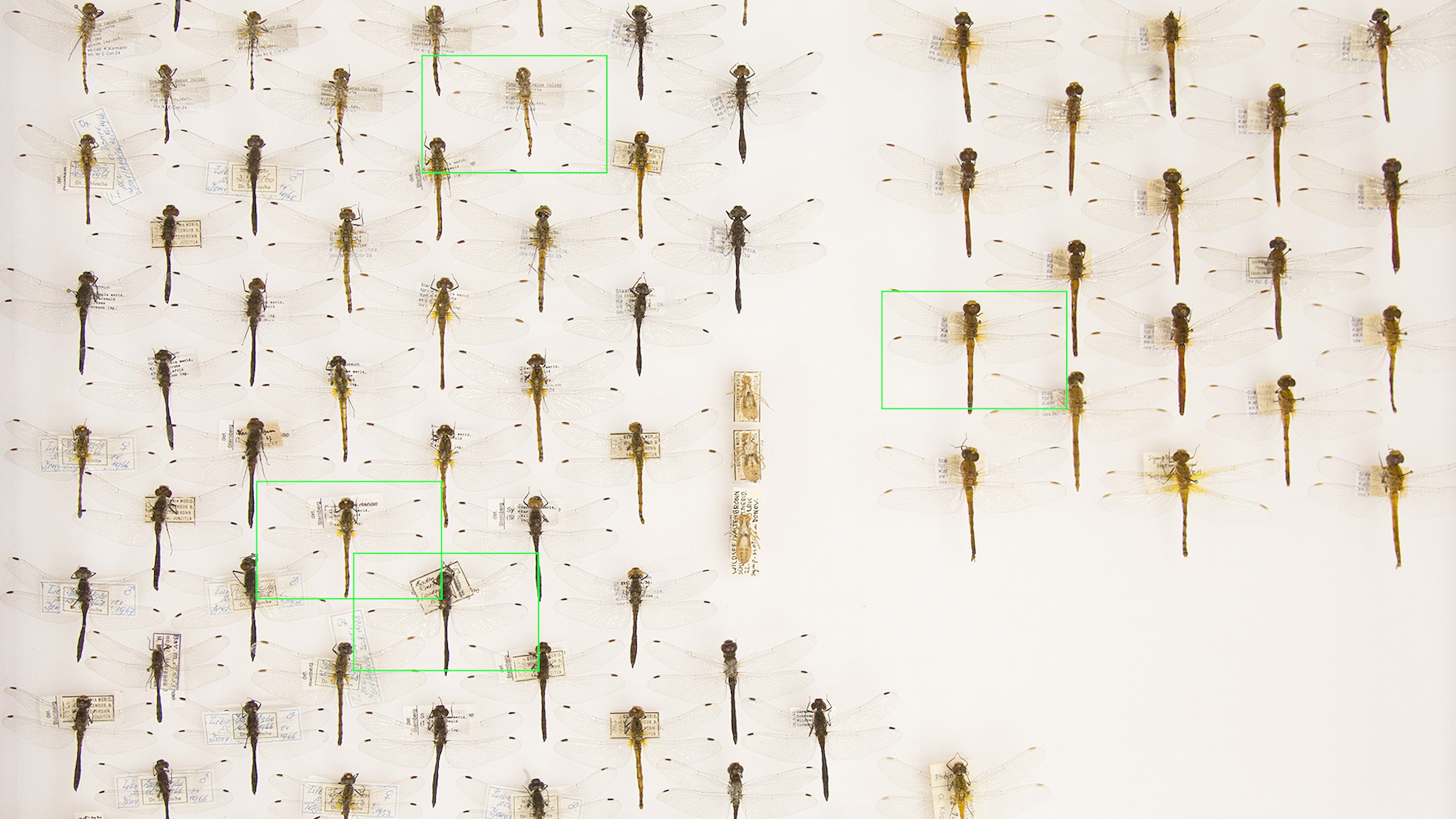 Find out more about the artist on her homepage